Full-service
plumbing firm

servicing the plumbing, bathroom, and kitchen needs for

Greater Lansing Area.
Hedlund Plumbing has a complete staff of professional licensed plumbers to give you the quality workmanship you deserve. Plus, we provide "Same Day Service". As a third generation family-owned company, we take great pride in the way we take care of our customers.
The history of Hedlund Plumbing dates all the way back to 1939. The step into independence, the step to opening a retail store, and finally the step to solidify itself as one of Lansing's best plumbing businesses.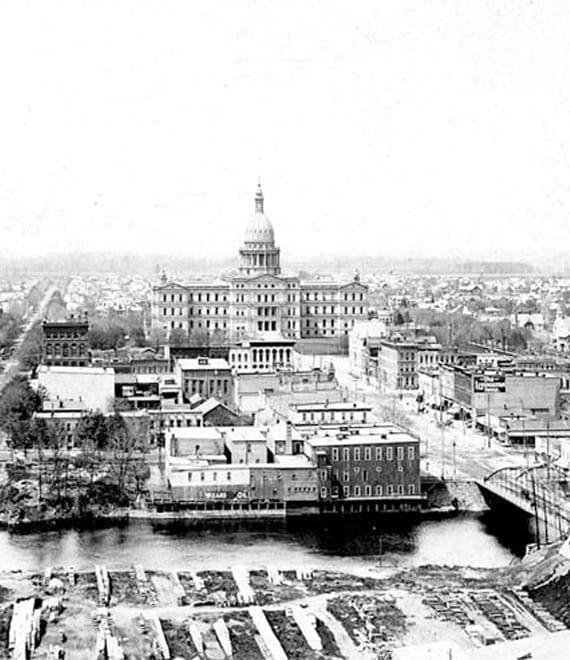 The Beginnings
The company began in a similar fashion to most small businesses with Einer handling various plumbing projects for many friends and customers throughout Lansing.  The company was moved to a larger facility on River St. in Lansing in the mid-1940s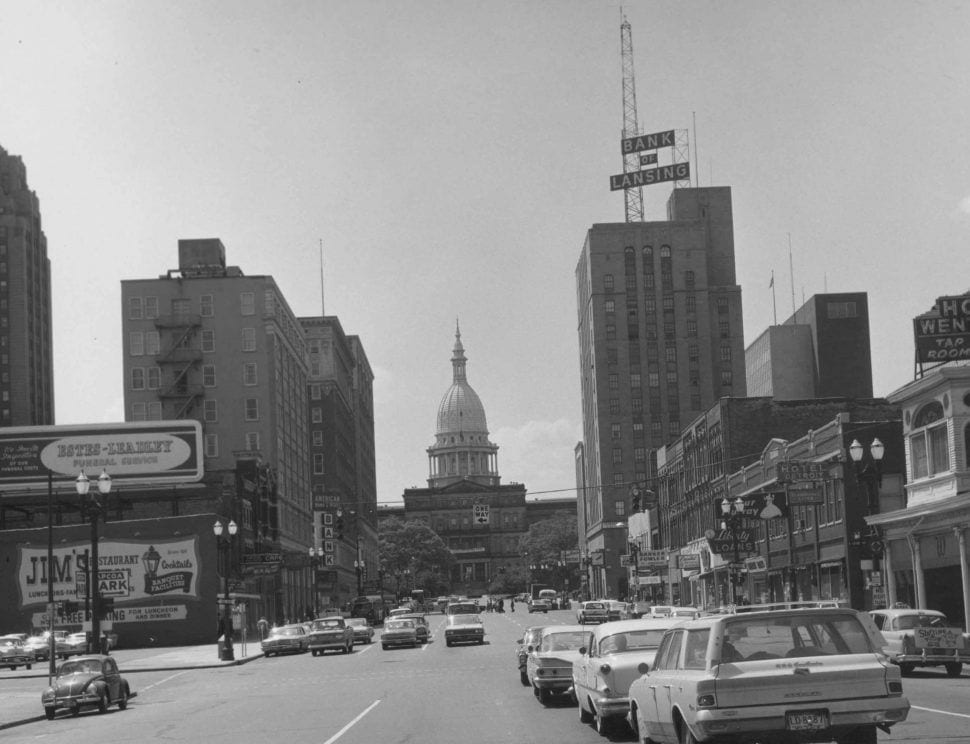 The Retail Store
In 1955 the company then moved to a new location on S. Cedar St. and also opened a retail/hardware store. This venture into retail sales allowed Hedlund Plumbing to grow the company and provide not only plumbing installations & services but parts for the do-it-yourself clients.
Plumbing & Retail Growth
By 1961 two of Einar's sons, Howard and David, were also integrated into the company and the decision was made to get out of hardware and put the entire focus on the plumbing aspect of the business. All that was needed was a new location for a combination plumbing showroom and warehouse.
Grand Expansion
The new showroom area started out with about 1,500-sq.ft of display space and gradually expanded to a high of about 15,000-sq.ft in the mid-1970s, and at one point displayed a variety of items such as hot tubs, dishwashers, specialty plumbing fixtures, and even gas BBQ grills! Hedlund Plumbing was also known as the place to go for the purchase of just about any plumbing part ever made.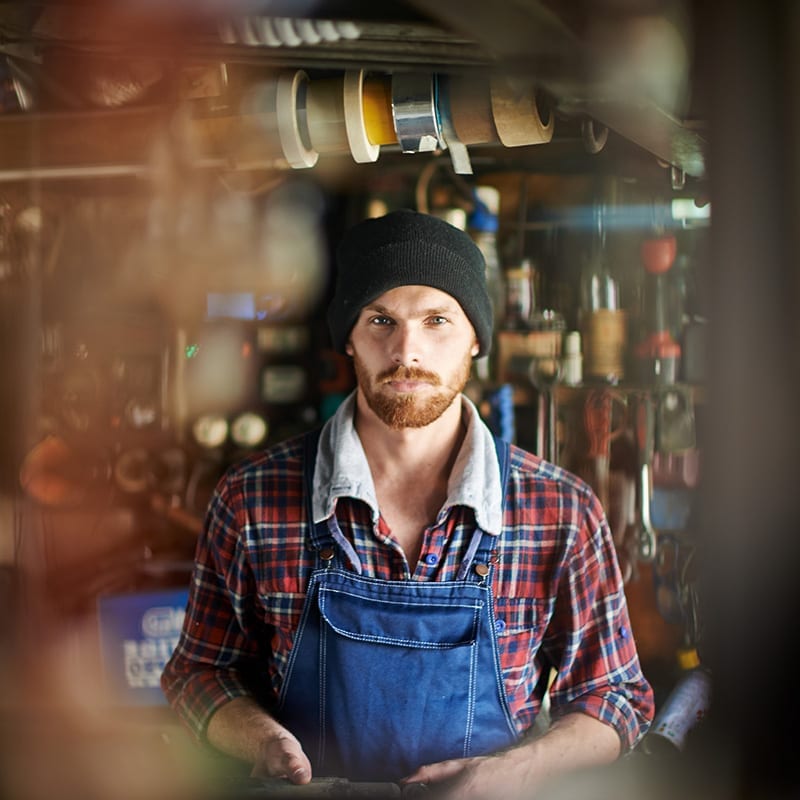 Refocus On Plumbing
Competition from big-box home centers, the difficulty in providing parts for older fixtures, and eventually the internet all played a part, and the retail store was closed in April 2001. This allowed the company to concentrate solely on the plumbing services and new construction departments.
Award Winning Services
Hedlund Plumbing is very proud to be a third-generation company serving the Greater Lansing area for 80 plus years.  From just a minor repair to a large remodel project or new construction house, having a satisfied customer has always been and continues to be the ultimate goal.
Call us and
get it done right.


One call

that's all.
When you hire us for plumbing or remodeling services, you know you're getting qualified licensed professionals who have the expertise and experience to make sure your project is done right.
Our Certificates,
Awards & Affiliations
We are proud of our craftsmanship and appreciate it when we are not only recognized by our customers for our quality work but also from our peers in both the local community and the overall industry.