Bathroom Repairs and Installs
Bathroom Installs and Repairs
Let one of our
skilled bathroom

experts

repair or install

a new

bathtub, shower, or sink

today.
Need a fixture in your bathroom repaired? Have a leaky faucet, low pressure shower or broken bathtub? We'll ensure your bathroom's plumbing problem gets fixed and is back up and running in no time.
One of our friendly bathroom experts will come out and assess your plumbing problem. You'll then be presented a concise solution that will fix your problem without any extra fees or frills attached. Once set in motion, they'll professionally repair or bathroom fast, so you can get back to using it ASAP.
Aside from our repair services, we also provide faucet, hardware or even complete shower or bathtub installation services as well. If you're thinking of remodeling your bathroom, Hedlund Plumbing can help you with all the plumbing needs you may have. You can trust that Hedlund Plumbing has the expertise and knowledge to help you with any bathroom plumbing need you may have.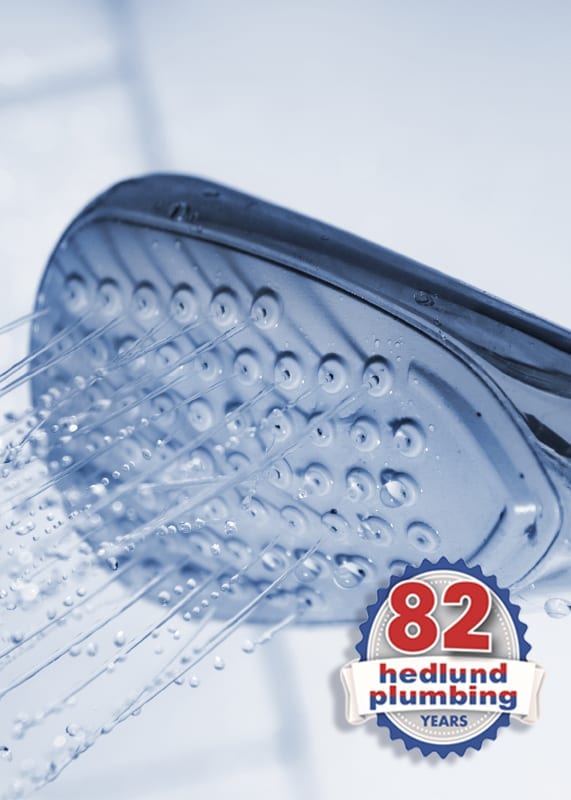 OUR BATHROOM FAUCET & SINK SERVICES
Have a
sink that needs repair

or do you want a

new faucet installed?
We're experts in repairing any bathroom sink or faucet. We can fix your compression, ball, disk, or cartridge faucet and get it back to working correctly again. When we come to your house to repair your faucet, rest assured we have all the tools and necessary parts to fix it.
Besides repair, we can also replace your faucet or your entire sink, if it is what you desire. We can provide and install your bathroom with a brand-new faucet. If it is faucet repair or installation, trust Hedlund Plumbing to take care of it for you.
OUR SHOWER & BATHTUB SERVICES
Need to
repair or upgrade

your

shower or bathtub?
Our skilled bathroom shower and bathtub experts will assess the situation and offer you the precise repair solution with no hidden services or fees. Once the solution is found, they will be able to quickly fix your shower or tub's plumbing and get your bathroom back in working order fast.
Aside from our rapid repair services, we also provide complete bathtub and shower installations. If you are thinking of remodeling your entire bathroom, Hedlund Plumbing can help you with all your design and remodeling needs as well.
We are Mid Michigan's far most experts when it comes to bathroom plumbing and remodels, so you can be rest assured your project will turn out exactly the way you want, on time and within the agreed upon budget.