We Install, Repair & Replace
Kitchen Sinks.
At Hedlund Plumbing we want to be the only plumber you need to call for any of your kitchen plumbing needs.
Most homeowners will experience problems with kitchen sinks, leaky faucets, broken pipes or another plumbing problem in the kitchen sooner or later. If you're struggling to fix annoying dripping faucets in bathrooms frustrates many men and women that are kept awake, by their persistent drip, drip, drip noises. Such plumbing problems aren't only irritating; they also squander great volumes of water at unbelievably short amounts of time when left without repair. Consequently, monthly water prices can grow very significantly. 
If you need a new kitchen sink or faucet replacement we can install your new sink or fixture, and we can review you options so you can determine your specific home or business needs.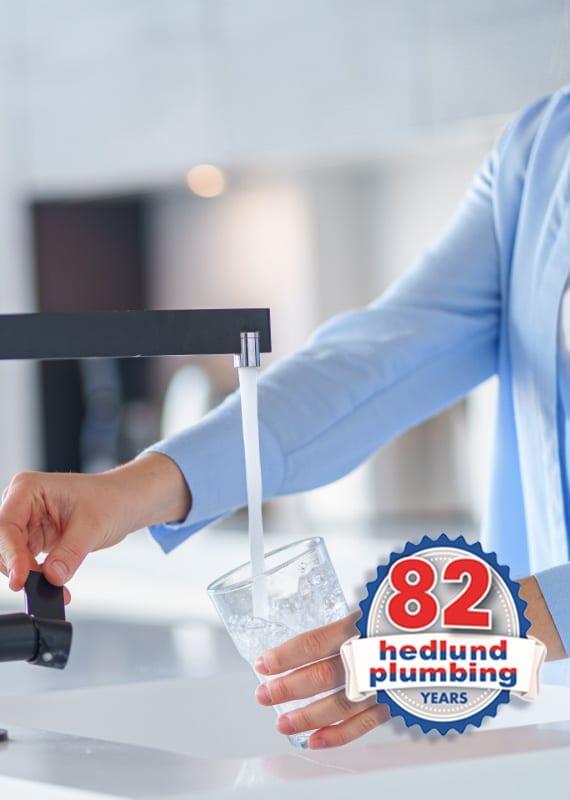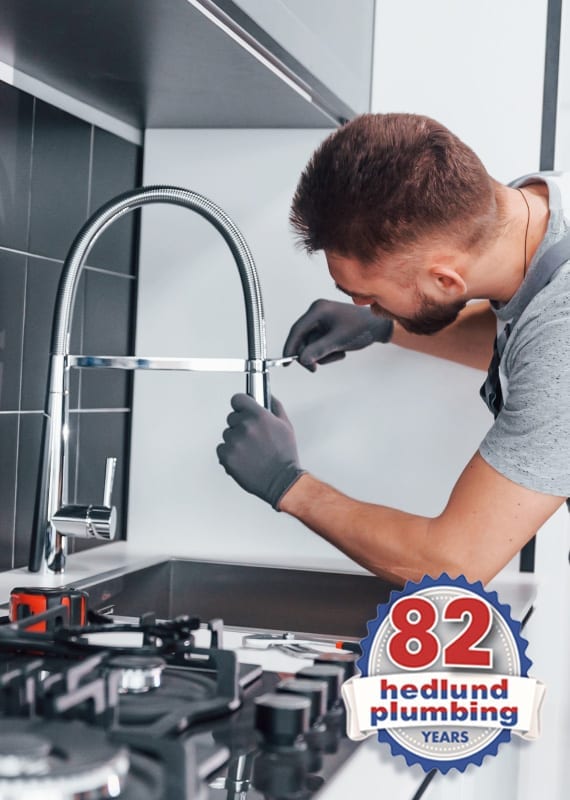 Low-Flow

Aerators for

Kitchen Faucets
Many taps can have a low-flow aerator installed to fix low-pressure problems with your kitchen faucets. Aerators control water flow from taps by introducing air into the water as it flows from the tap. Adding air in this manner keeps consistent water pressure, which leads the fixture to use less water and increase water flow.
For clogged kitchen sinks and drains or other kitchen plumbing repairs, our Lansing plumbing professionals at will arrive with all the tools to get the job done as soon as possible. As always, our experienced plumbers offer you a firm cost quote before beginning any repairs.