We
Install & Repair Water Purification

Systems
Reverse Osmosis Water Purifying Systems
Our Water Purification systems are compatible with either chlorinated municipal water or water from a private well. They use a high-performance thin-film composite membrane for maximum results. They are based on the Reverse Osmosis process and reliable and affordable systems for good clean drinking water. They come standard with a 3.2-gallon storage tank, which is usually ideally suited for most households.
Our Purification Systems include other high-performance features like:
3.2 Gallon Tank (NSF Approved)
Quick Connect Fittings (NSF Approved)
Long Chrome Faucet
Replaceable Membranes
Color-Coded Tubing
1-Year Warranty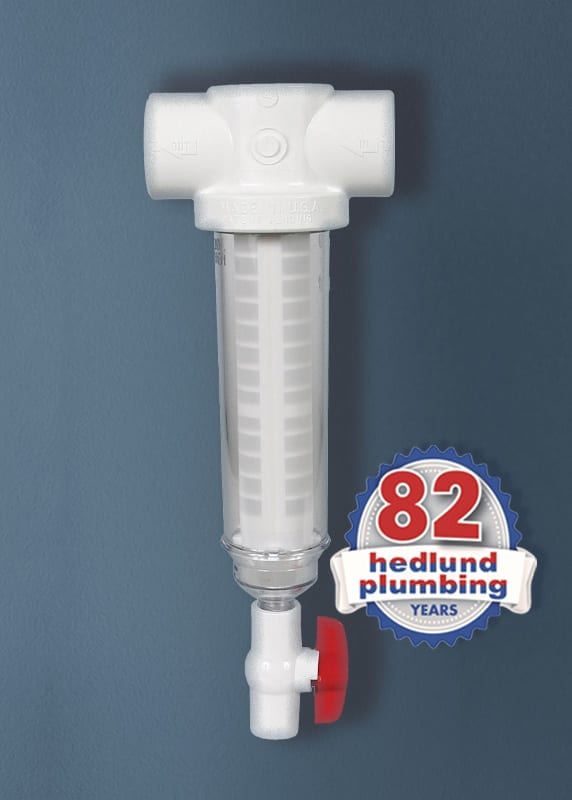 Water PURIFICATION BENEFITS
Benefits of
Reverse Osmosis

Water
Get fresh clean water straight from the tap
One of the most significant benefits of adding a water purification system to your home is that the water from your tap is as clean and clear as bottled water. It also prevents mineral build-up in your appliances, which in turn gives them more longevity. Additionally, it makes coffee and any other drink made from tap water more delicious. Glass and dishes come out of the dishwasher clean and spotless. It has also proven that it's healthier for pets and, even more, important it's healthier for us humans.